About Us
---
Over 20 years experience in residential & commercial construction, project management, and professional contracting.
We specialize in quality construction and remodeling of restaurants, including modern pubs, eateries, coffee shops, cafes, and commercial food chains.
Whether building your home, or starting a business, we provide professional solutions with dedication to get the job done right.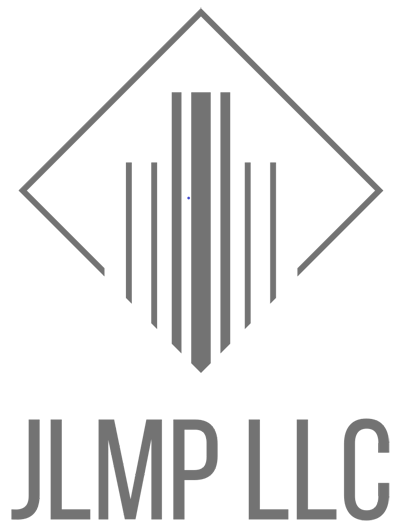 Working with JLMP
---
Communication is paramount to any successful project. Our team works to create a seamless experience that integrates you in the process.
We solve problems, implement solutions, and own responsibilities together. You have a business to run, let us worry about handling your restaurant construction.
Start your project with a dedicated and experienced contractor who will strive to meet your expectations and budget.
Tenant Improvement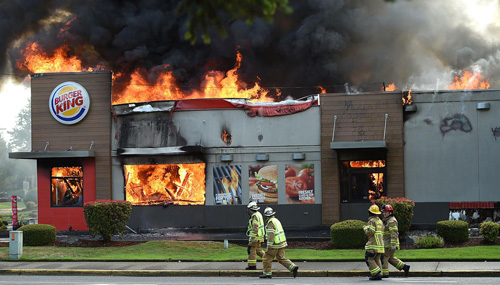 Tenant improvement design and style largely impact sales, as quality improvements affect repeat customers.
We calculate cost of improvement work required to hire the needed professionals that will bring plans to reality based on the variables unique to the restaurant.
As you establish your place in the community, starting a restaurant can be both exciting and intimidating.
In building your restaurant, and reputation as an business owner, allow us to handle the crucial contruction and communication steps to execute your project.
Your Vision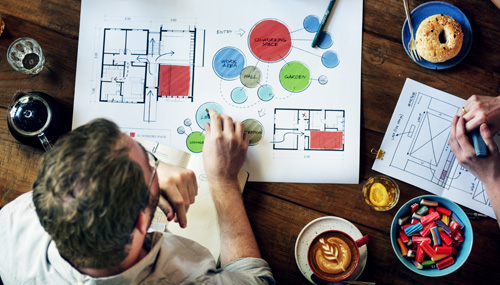 In making plans for your restaurant and future, your vision will begin to shape the business direction.
As you look toward operating a successful restaurant, we are here to integrate your goals and vision into a working plan that will realize the business you strive to build.
Get Started Today
---
JLMP LLC owners Jesse and Mindy Phariss are dedicated to providing quality professional services for your construction needs.
Tell us About Your Project